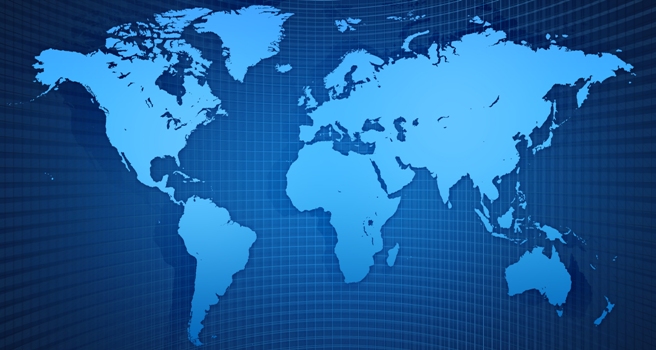 Preparation of Project Report.
Preparing Memorandum and Articles of Association.
Completing formalities with the Registrar of Companies and obtaining Certificate of Incorporation
Obtaining RBI clearance for overseas investments.
Syndication of the Funds requirement for the project.
For any specific queries about your project proposals send us an email.
We will go the extra mile to give you a suitable solution.